🏦 The Big Short 2.0?
The Property Management Pulse
Deep Dive: Zombie Foreclosures 🧟‍♂️
Can we expect a potential sequel to The Big Short?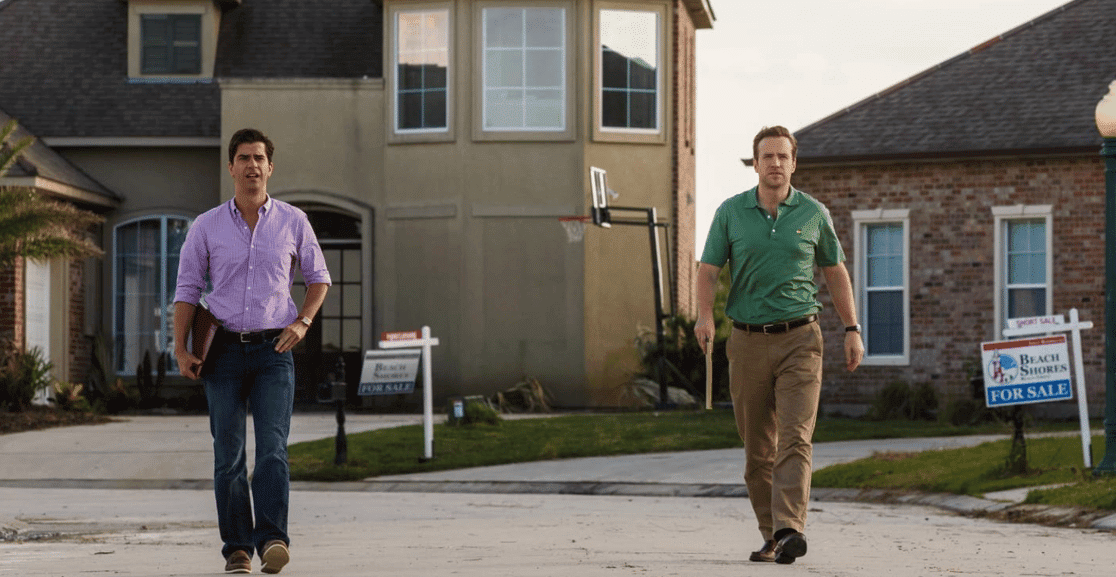 Remember that bone-chilling scene in The Big Short where employees from the New York hedge fund knocked on homeowners' doors in Southern Florida to find out why they were delinquent in paying their mortgage, thus verifying the impending housing bubble?
Fast forward to 2023: Once again, we seem to be at the doorstep of another eerie phenomenon. It's called zombie foreclosures, a real-life horror show that's playing now across the country.
🧟‍♂️ What it is: Zombie foreclosures happen when the homeowner defaults on the mortgage and vacates the property. Currently, there are about 1.3M vacant "zombie" homes across the country, plus more to come, mainly due to:
🚨 Why the concern: 2008 saw a hefty number of subprime mortgage defaults which led to a wave of foreclosures across the country. This impacted the housing market for years.
Homes that are vacant for months decrease in value, while the cost to rehabilitate them increases. Combined with potential crime and fire risks means a zombie home can spiral out to bring down the value of an entire neighborhood.
👉 Takeaways: While Y2K jeans came back subprime mortgages, fortunately, did not. Plus, with the fact that zombie homes are (for now) a tiny drop in a bucket of 100M+ residential properties, lending standards are stricter, and the economy is better than expected means experts don't believe the 2008 crisis will repeat itself.
However, it's better to be safe than sorry. Here are three ways you can protect your investment:
Keep track of the zombie foreclosures in your area and their impact on your home value.
Maintain your property diligently. This includes making repairs and keeping your landscaping up. (Note: We can handle this on your behalf.)
Consider investing in a home warranty that will shield you from unexpected expenses, such as replacing an HVAC.
🍿 Lessons learned: While zombie homes offer opportunities, investors do need to be aware of the risks associated with buying investment properties, especially in a cooling housing market. As The Big Short movie showed, those investment properties become a liability if the housing market declines.
Unlock $100*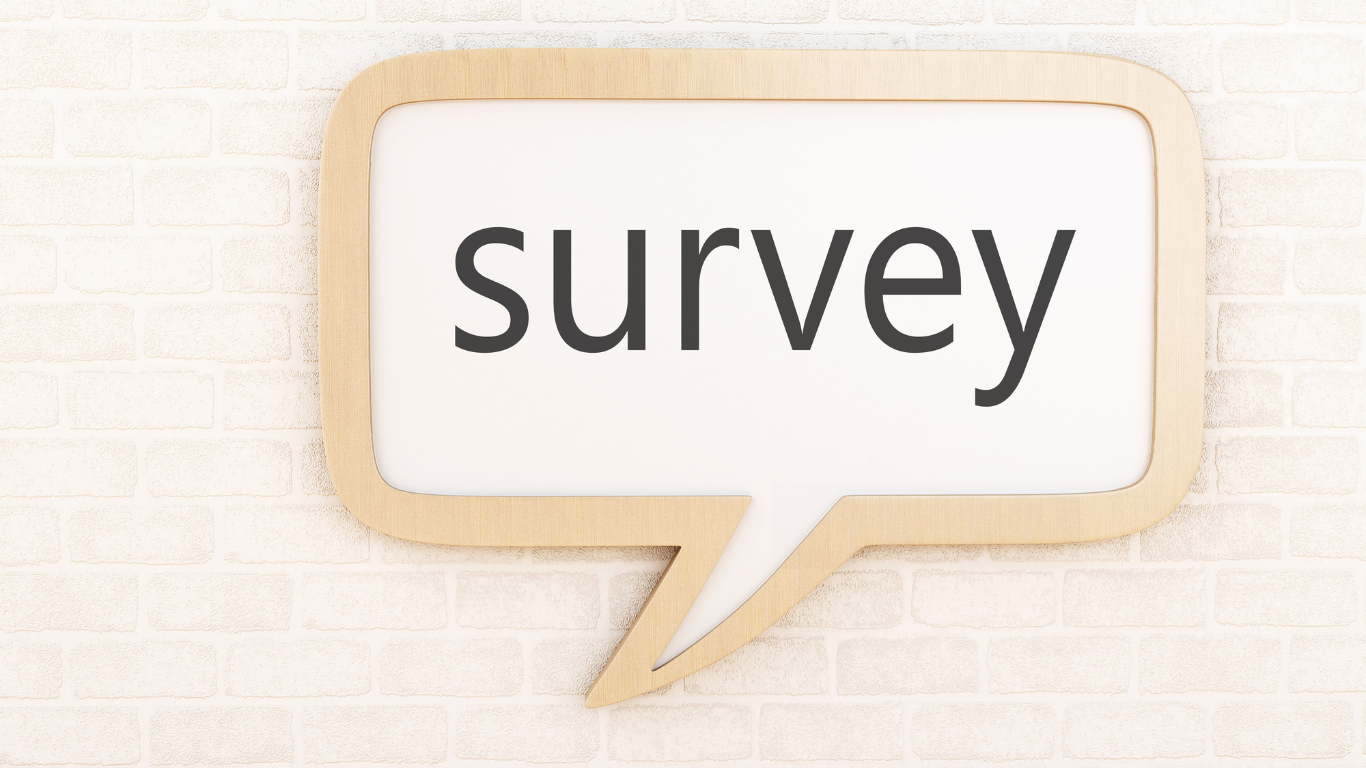 Shape your Hemlane experience! Answer our short survey to share your thoughts PLUS we'll enter you for a chance to win $100!
Click here to complete the survey!
🔮 Rental Market Outlook
Multifamily investment: A love-hate relationship.

Trends We're Watching 🔎
Inflation continues to wreak havoc.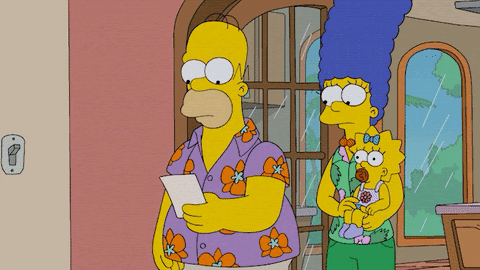 Fuhgeddaboudit. With inflation at a 40-year high homebuyers are feeling the squeeze with some delaying or completely abandoning their plans.
Millennials catch a break. What's contributing to the lack of housing inventory? Apparently, boomers.
Faster than the Precogs in Minority Report. AI is infusing solutions for property security that are smarter, more cost-effective, and less drama than a Precog.
Testing the theory that cash is 👑. A bold new federal experiment is giving renters cash in place of vouchers.
Data and more data. Summer is truly over and now the reports are coming in fast. Next month we'll examine the August monthly data for existing-home sales (The National Association of Realtors) and new home sales (Census Bureau).
✨ Upcoming Events
💰 Optimize Your Rental, Save Money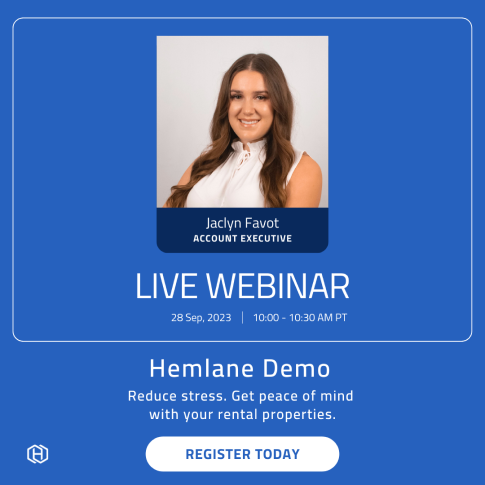 Start Your Free 14-day Hemlane trial today!
Finding and Selecting the Best Tenant
For a $2,000 monthly rental: 1. You lose $1,000 if you have your rental on the market for 15 additional days. 2. You lose $1,000+ for evictions. Learn how to quickly find and select a qualified tenant while following the law.