Property management,
on your terms
Reduce stress. Get peace of mind with your rentals.
No credit card required.
Explore Hemlane
Leasing
Marketing & tenant placement tools
Hemlane advertises your rental on the top 30 rental listing websites, sends interested tenants to your rental listing website to book showings, and provides an online application with a comprehensive credit and background check.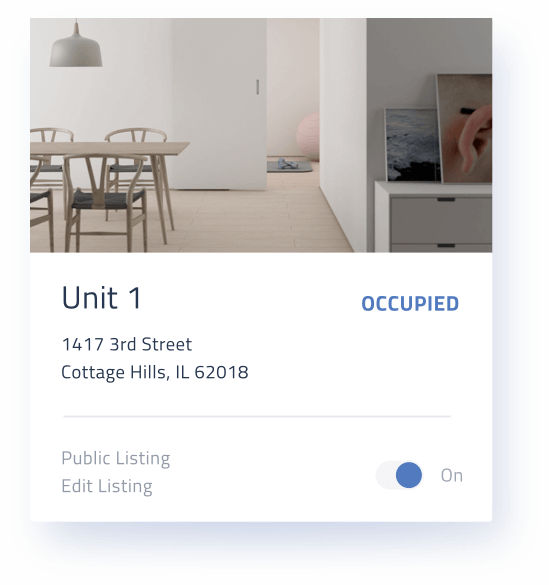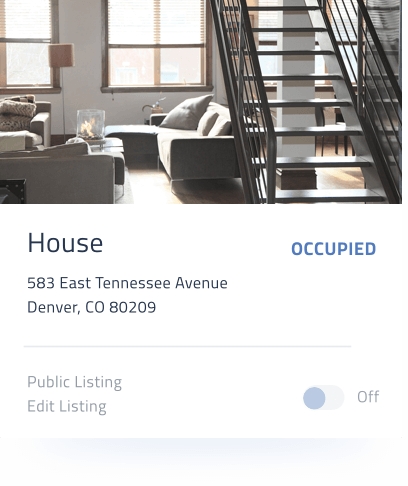 Andria, Local Agent
Fort Collins, CO
Hi! I'm Andria, a licensed agent on Hemlane. If you need assistance with leasing or local real estate expertise, then here are some ways I can help:
Coordinating turnovers
Setting the rental price
Conducting showings
Moving in tenants
Local Agents
Owners connect with managers and agents
Hemlane connects owners with local real estate professionals for specific leasing and management tasks. Local agents and managers support owners in many ways, from rental showings to annual inspections. Hemlane is nationwide, and check out some of our cities with local agents:
Management
Finance, lease management, and maintenance tools
Hemlane tracks leases, communicates with tenants, stores documents, collects online rent with automatic late fees, reports income and expenses, and contains a maintenance portal.
Maintenance Coordination
US team for tenant maintenance and repair requests
Hemlane's maintenance team manages tenant requests around the clock for you. You remain in control of the approval thresholds and preferred service professionals, but our team will perform the administrative work.
100% funds go to you
even the late fees
No surprise deductions and payments route direct to you.
70% time savings
see our report
Hemlane automates the administrative tasks and alerts you for required actions.
Manage from 8,434 miles away
no need to set foot on your property
Real estate agents and managers use Hemlane and provide local support.
All-in-one solution
Built for 1 to 100 rental units
Leasing Tools
Find and place a qualified tenant faster
Local Support
Connect with licensed agents to place a tenant for you
Repair Coordination
24/7 US-based team for tenant requests
Management Tools
Making the day-to-day
easier through automation
Hear from our customers
Read our verified reviews.
"Hemlane is an amazing solution. Our experience managing 30+ properties through Hemlane has been fantastic thanks to the efficiency of the program."
Paul L.
41 rentals in Tracy, CA
"I want to remain aware of what is occurring but don't want to have to be on call 24/7. This works beautifully for that. It's simple to navigate and doesn't overwhelm."
Sonia S.​​
1 rental in Hollins, VA
"The best property management software for
real-estate investors and entrepreneurs! I travel a lot for business, and I can manage my units from anywhere in the world."
Julian S.
4 rentals in Denver, CO