8% Mortgage Rates > No of House Speaker Nominees 🗳️
The Property Management Pulse
Today's newsletter is a quick 4-minute and 11-second read on the housing, rentals, and trends data you need to know to maximize your property's value.
We're also excited to announce a new series: The Rent is Due: Real Estate Investing Strategies. This month's interview features successful residential RE entrepreneur Michael Zuber, founder of One Rental at a Time, who shares how fellow property managers can scale their rentals' ROI.
The Hemlane Brief 📊
Must know data at a glance.
↔ 5.25% - 5.50%
Current interest rate
↔ 3.7%
Current inflation rate
↑ 8.01%
30-year fixed-rate mortgage
🚨 What's next: Inflation is decreasing, but Powell believes lower economic growth is needed to bring it down. However, Jamie Dimon criticized the central bank's approach, and industry organizations warned of an impending "economic hard landing."
The Rent is Due with Michael Zuber
Hemlane's CEO Dana Dunford and entrepreneur Michael Zuber discuss the rapidly changing real estate investment landscape.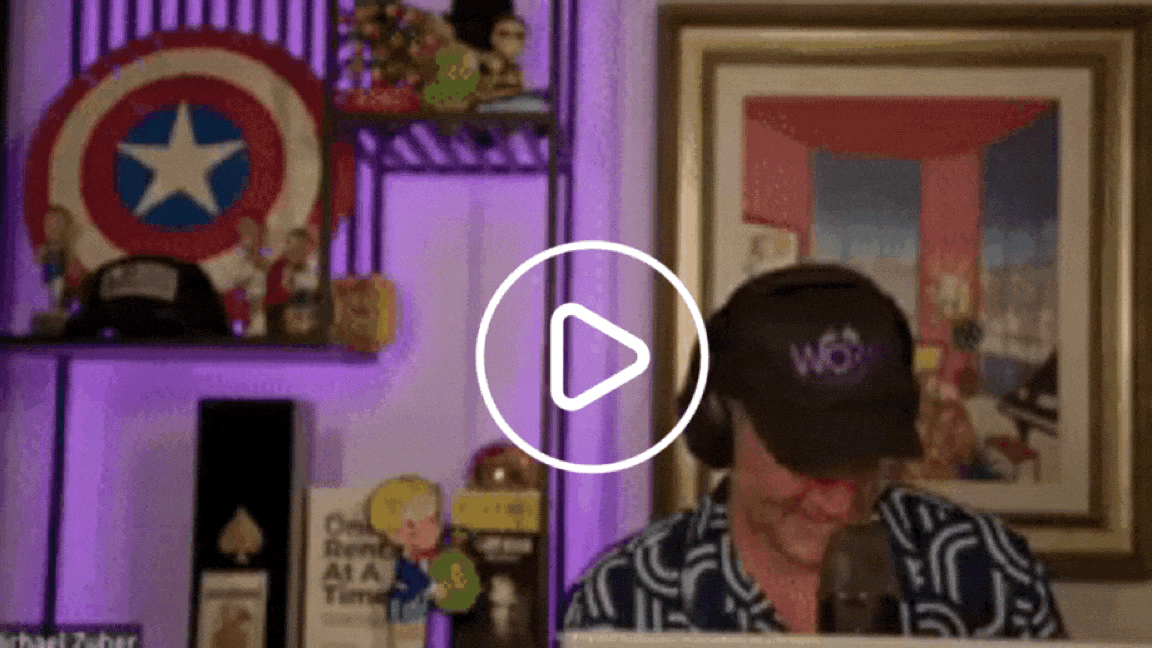 Michael Zuber is a noted and popular real estate investor, podcaster, and author. His company, One Rental at a Time, was born on a few foundations: learned investing skills and discipline that any person can use to build wealth from real estate.
Dana met with Michael, who shared tips on scaling property management businesses, investing, bubbling challenges, and his predictions for the next 12-18 months.
Click here to see the interview.
What's Trending: "Now Hiring" Signs 📝
Staff shortages are affecting multifamily owners and managers.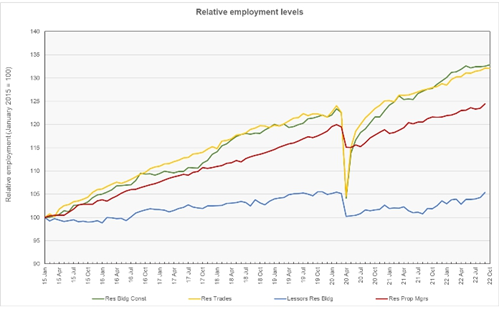 🚩 Multifamily owners and managers have been dealing with a growing number of challenges this year. The latest one? A decreasing supply of available employees.
🔎 What's happening: Across the US, workforce participation is still below pre-pandemic levels, with 3 million fewer employees in the labor force compared to February 2020. This is impacting all employers, especially property managers, who are experiencing high demand for rentals due to the challenging housing market for buyers.
🚨 Why there's concern: Pre-pandemic staff turnover in the property management sector was 32.7%, which is significantly higher than the national average of 18%. Unfortunately, the after-effects of the pandemic have only worsened this issue.
Burnout: A shortage of workers leads to an increased workload for existing staff, resulting in higher salary expectations and reduced profits.
Tenant demands: Insufficient staff can cause delays in fulfilling maintenance requests, leading to a decrease in tenant satisfaction.
📈 The outlook: Owners and managers expect increased industry turnover in the next five years, driven by seasoned employees leaving due to low pay, high workload, and overall burnout.
👉 Takeaways: With no end in sight, the best strategy for property managers is to be proactive and tackle the lack of help head-on.
Go digital: Digitizing and streamlining maintenance requests can save five to 10 minutes per request or more than 20 hours a month for a 300-unit community.
Augment your existing workforce: Leverage a blend of employed and contracted workers. This helps maintain uninterrupted coverage in cases of staffing shortages or when someone on your staff needs to take a personal or sick day.
Be flexible and generous: Ensure your workers have all the tools they need, ample time off to avoid burnout, and opportunities to advance.
Embrace data: AI takes mere seconds to mine data for trends, patterns, and anomalies that can save costs. For example, they can analyze contractors' productivity, identify patterns of breakdowns, uncover areas of staff improvement, and more.
💡 Pssst….Hemlane offers more than tools, data, and software for property managers - they act as an extension of your team. Get full deets here.
Housing Stats 🏘️
High mortgage rates continue to scare away potential homebuyers.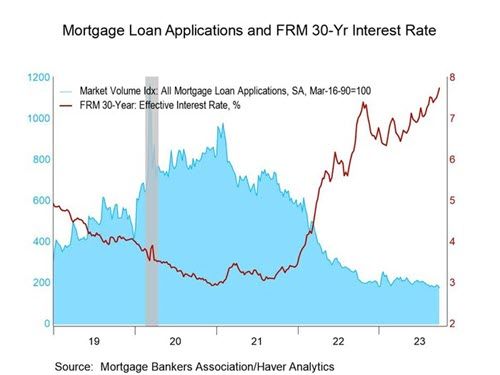 📊 Unlike the weather, September industry data offered no surprises.
🚨 All of which is causing rumors of the Big Short 2.0 to bubble up in force.
Home foreclosures are trending as Americans deal with a cost-of-living crisis; ATTOM's data showed foreclosure filings surged 28% in the third quarter and 34% YoY.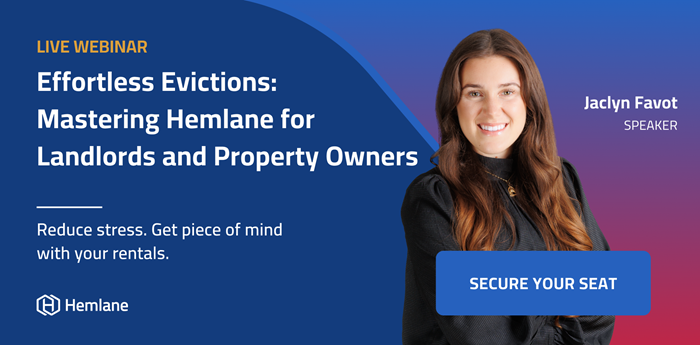 Rental Market Outlook 🔮
The debate on whether to buy or rent has been settled (for now).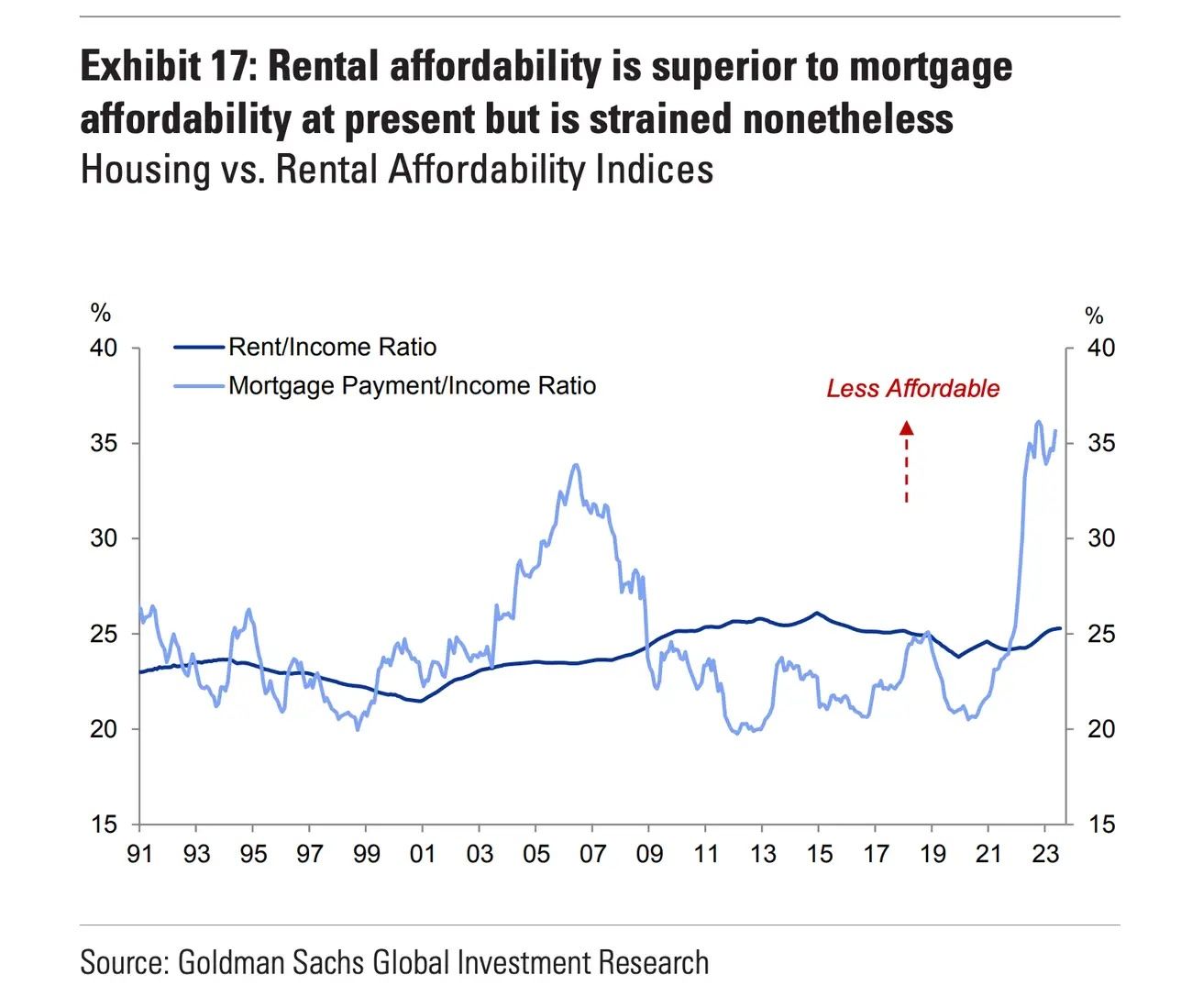 Crunching the numbers: September's rental data showed that rents remained flat compared to July and up 0.4% over 2022.
Party Rock is over: The combination of new inventory, rent-to-own (RTO) agreements, and the general housing slowdown is having a significant impact on boomtowns like Miami, Austin, and Las Vegas.
New Cali rules: Newsom signed a wave of tenant protection bills into law.
Trends We're Watching 🔎
Who knew haunted houses were a risky investment?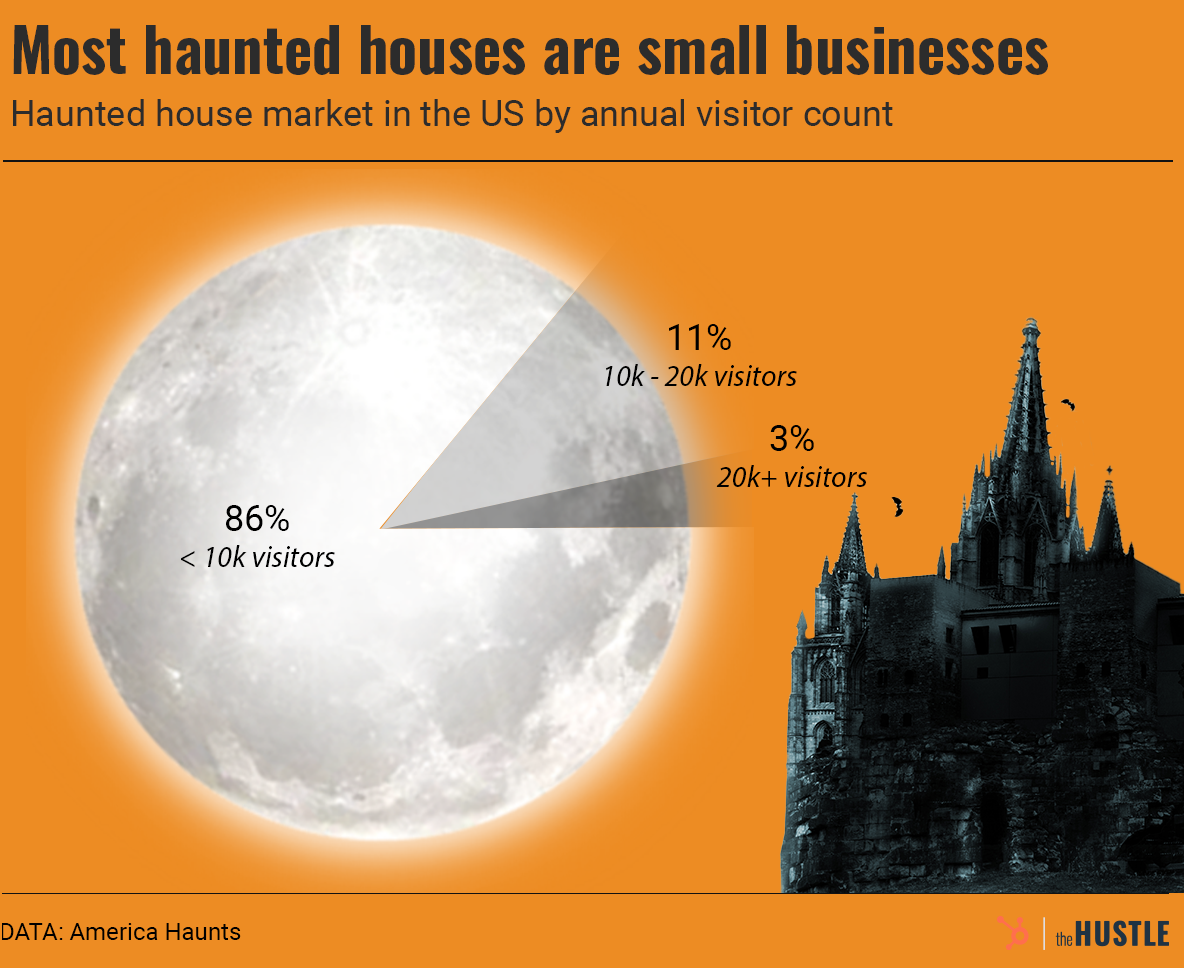 Upcoming Webinars ✨
🏡 Unlocking Real Estate Success: A Customer's Journey with Hemlane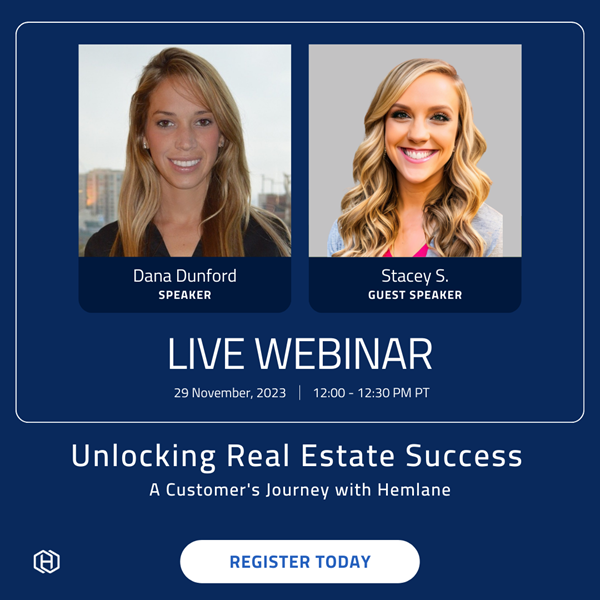 Join us on November 29rd for this exclusive webinar where you'll have a front row seat to a revealing convo between our CEO and a fellow rental owner. You'll discover how easily Hemlane will transform your property management experience.
📬 Sign up for this newsletter & share it with a friend or colleague here.
Start Your Free 14-day Hemlane trial today!
Finding and Selecting the Best Tenant
For a $2,000 monthly rental: 1. You lose $1,000 if you have your rental on the market for 15 additional days. 2. You lose $1,000+ for evictions. Learn how to quickly find and select a qualified tenant while following the law.