FOR MEMBERS OF THE CALIFORNIA ASSOCIATION OF REALTORS®
Take your business to the next level
The only platform that grows your real estate business
through leasing, limiting your liability.
Complement your business with
a new source of income.
Hemlane works with REALTORS®, offering property
management to your clients and friends. You'll take care of relationship
management, leasing, and other on-ground support tasks.
Hemlane is your backend office with powerful software and
a US-based call center for maintenance.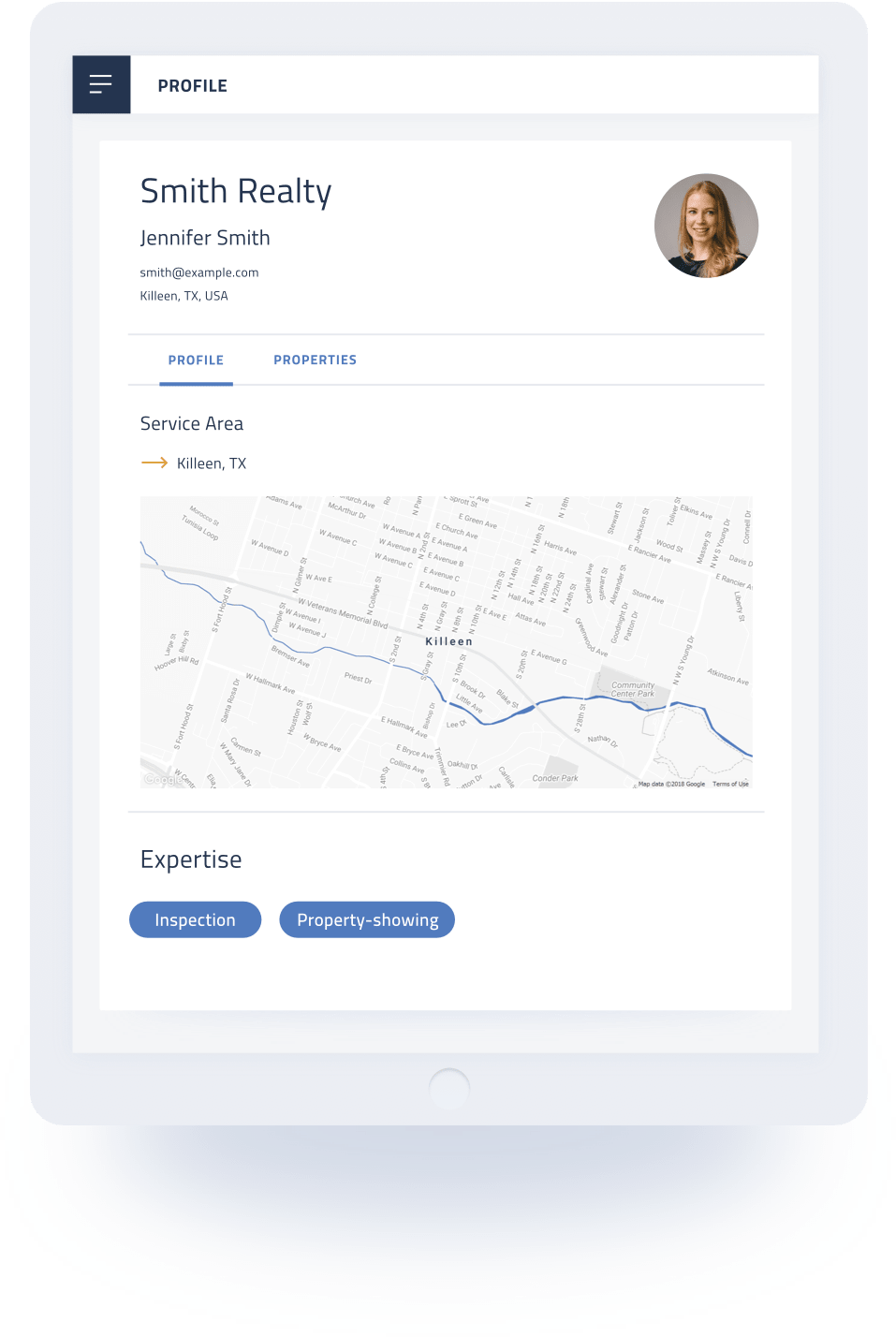 How it works
Questions & Answers
For other questions, reach out to partnerships@hemlane.com
All-in-one solution
Built for 1 to 100 rental units
Leasing Tools
Making tenant placement easier for you
Local Support
Offer leasing to your clients and Hemlane investors
Maintenance Coordination
US-based coordination team provided to your clients
Management Tools
Making the day-to-day
easier for your clients
Hear from our customers
Read our verified reviews.
"Best decision I have made.
I cannot recommend this company enough, especially if you're thinking about starting your own property management company."
Steven W.
Metro Realty Services of VA, 4 rentals
"Excellent tool for property owners who want to be landlords, and also excellent for agents like me."
Lucy C.
Envisiage Realty, 10+ rentals