The Property Management Pulse - August 2023
👋 Hello & Welcome to the 1st  Edition of Hemlane Insights!  
We heard you and we're excited to introduce the first of many resources we're rolling out that will provide actionable insights you can use for your real estate investments keeping you ahead of the competition.
This month's key RE trends: We're covering all the reasons why everyone and their mother is complaining about the housing market, why home insurance is creating headaches for some states, where rents are cooling most, and what appeals to Gen Z.
🏠 The Big Picture

Fitch Ratings isn't the only thing causing drama this summer.
The US economy is doing well despite banks' doom and gloom talk. Consumer confidence remains high and inflation is cooling from recent rate hikes. However, what's good news for averting a recession is not necessarily the best news for housing as the mortgage rate remains too dang high.
👉 What this means: Combined with the continuing woes of WFH, all of this explains why Wells Fargo feels that pain is coming for the real estate market.
🗓️  Looking Ahead:
📋 Insurance News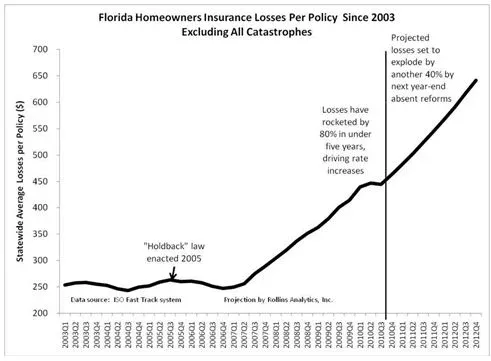 The pullout of insurers in Florida and California is having a ripple effect throughout the industry and causing owners and developers to scramble to find solutions.
🏘️ Rental Round-Up
💡  On Our Radar
Data Notes
What's hotter than the weather?  Living la vida solo.  Nearly 30% of American "households" comprise of one person.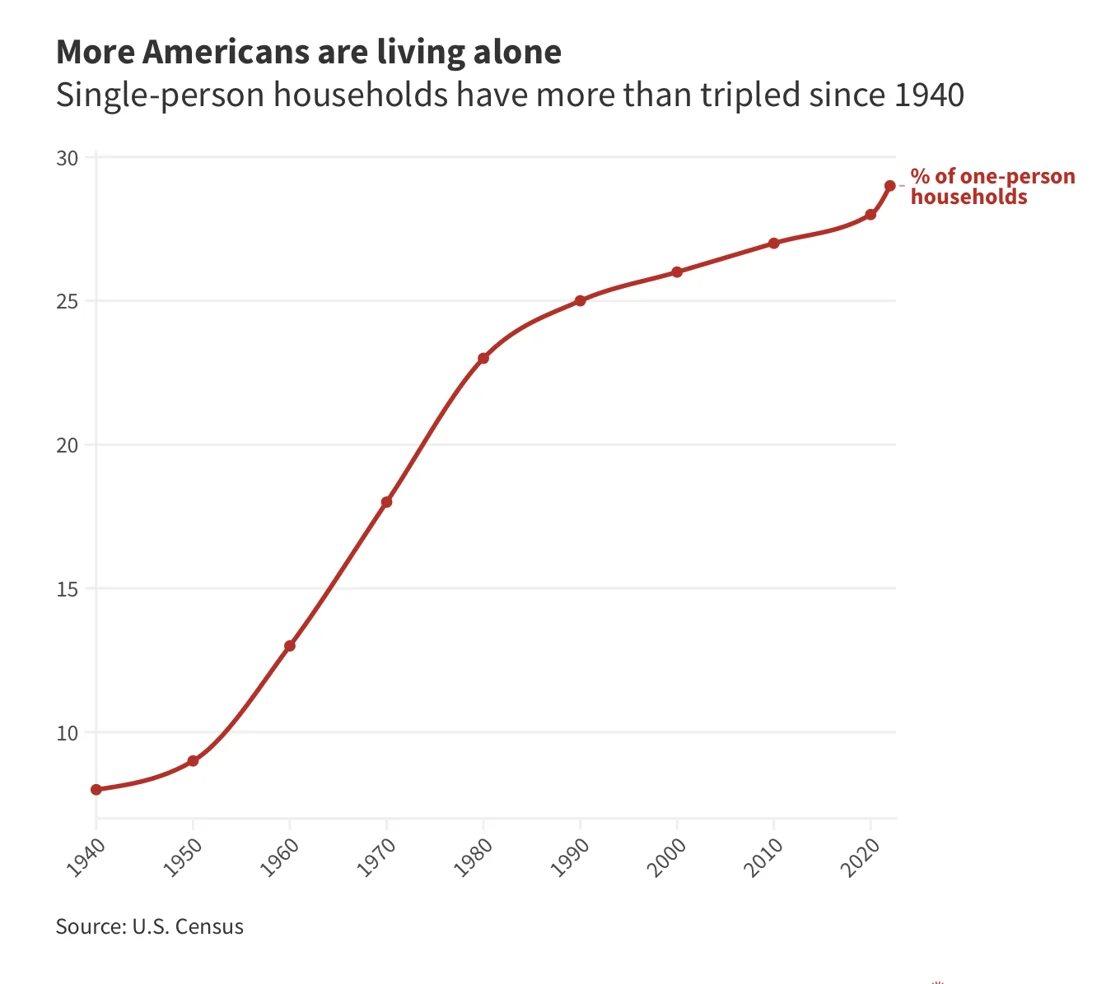 Product Updates & Resources
🎬 Watch Hemlane in Action
Missed out on our last demo webinar?
Join us for the next one on August 24th. Learn how you can save time and money with Hemlane by your side!
🤖 Use our AI Tool to Make Killer Listings
Hemlane launched AI-Powered Listing Descriptions to help landlords and property managers find tenants faster.
A product designed with AI to help you overcome writer's block and create captivating listings effortlessly!
✔️ Your Checklist for the Perfect Rental Property
Looking for your next rental property? Make sure you read this article before you buy!
Learn the art of property selection, unravel the secrets of identifying profitable rental markets, how to assess the condition of potential properties, and how to perform a comprehensive rental property analysis!
Finding and Selecting the Best Tenant
For a $2,000 monthly rental: 1. You lose $1,000 if you have your rental on the market for 15 additional days. 2. You lose $1,000+ for evictions. Learn how to quickly find and select a qualified tenant while following the law.