7 Summer Rental Maintenance Tips
Before you head off to your beach vacation (even if it's in your backyard), here's a handy to-do list to keep your rentals cool this summer:
1. Get Ready to Cool Off
Nothing can ruin a beautiful summer day like a broken A/C. This entirely depends on your home as different units tend to use different systems. Sometimes it's a window unit, central heating, or a swamp cooler. Regardless of the type of AC unit, make sure that it works and is ready for the heat of the summer. Check the AC filter and replace it if needed. Here's a video to help with the process. If your AC unit is located outside, clear branches or vegetation from blocking the vents.
Professional AC servicing can also save time, money, and headaches. These annual inspections can typically be done for as little as $100.
2. Don't Let That Cool Air Escape!
To save energy and keep the house cooler, cover windows with sun-blocking drapes. Additionally, seal windows and doors so that hot air and pests cannot enter.
Open and close windows and check for gaps between the seal
For windows with leaks, add weatherstripping
How-to videos on replacing various types of weatherstripping:
a. How to replace wool pile weatherstripping
b. How to Install Peel-and-Stick Weather Stripping
c. How to install Spring Bronze Weather Stripping
3. Landscaping Needs
Cut grass at a medium length to protect it against drought and weeds.
Water lawn deeply every other day in the early morning. Tip! It's never a good idea to water the lawn when the sun is shining bright, since you will waste more water.
Turn on your sprinklers and check to ensure all are working properly.
Clear weeds and plants that are too close to the rental.
4. Get Ready For BBQ Season
If you have a deck, check for loose floorboards and mold.
Power wash and scrub the patio or deck.
To determine if your deck needs resealing, sprinkle it with water and if it doesn't bead up and soaks in, it needs to be sealed again to prevent deterioration.
Clean your barbecue.
a. How to Clean a Charcoal Grill
b. How to Clean a Gas Grill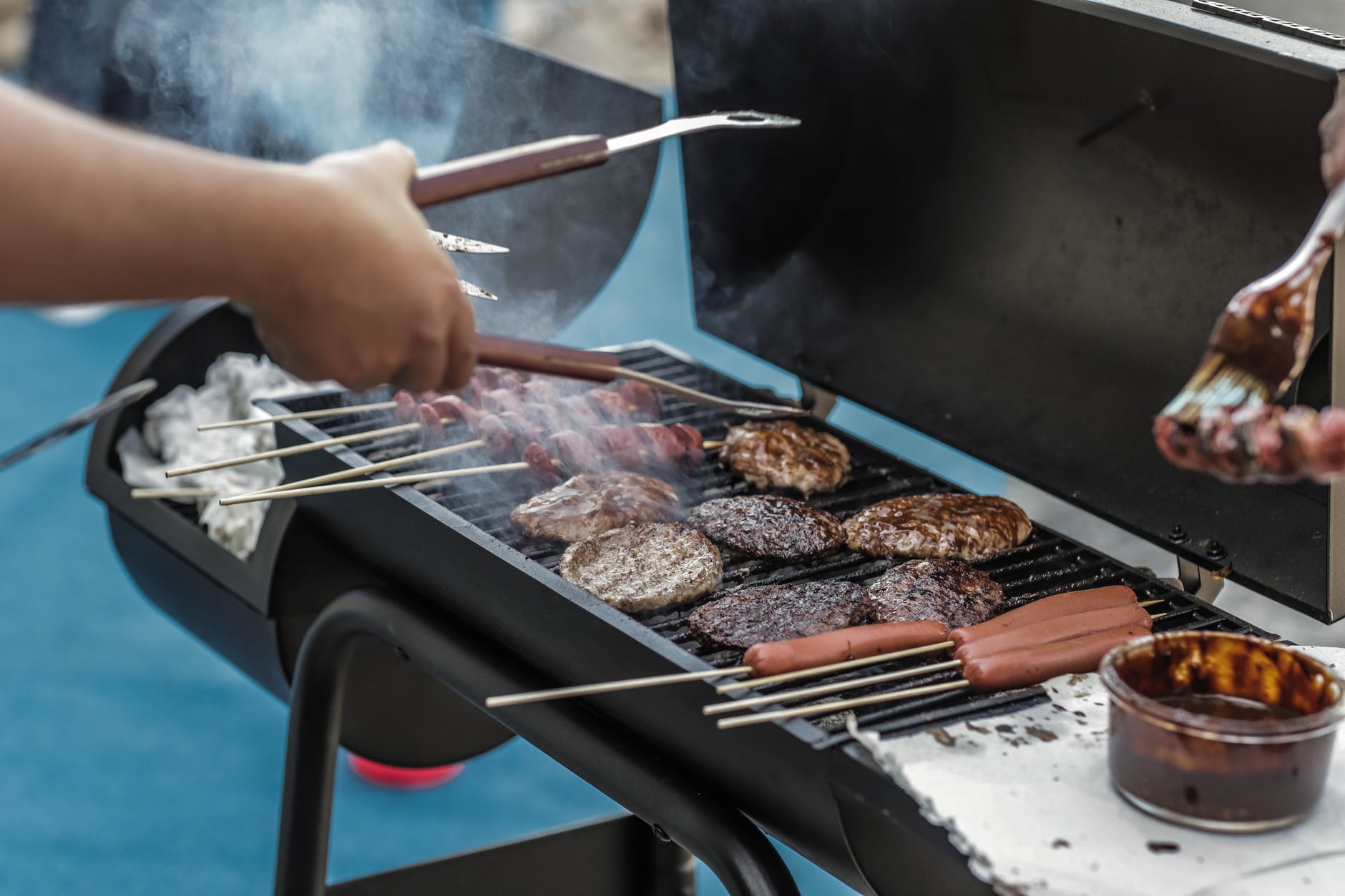 5. Keep Unwanted Insects Away
Bugs and pests love the warmer months. To avoid ants and their friends, search for signs that indicate insects and critters have colonized. Be sure to get rid of any stagnant water around the premise as these are breeding grounds for mosquitos and other unwanted insects. We recommend you spray a liquid insecticide around the perimeter of your rental every 90 days to keep your unit pest free.
Curious to know who is responsible for pest control? It may vary by state and here is a general guidance.
6. Check Your Alarms
In preparation for the fire season, test all fire & CO2 alarms. Additionally, summer has the highest rate of robberies of any season, so it may be time to invest in or check on your security systems.
7. Pool Protocol
For those fortunate to have a pool, here are things to check even if you have a standard cleaning service:
Skim the surface regularly
Check the chemical levels
a. Take a sample of pool water from about 12-18 inches down
b. Dip test strip into water for 10-20 seconds
c. Compare the strip color to the chart from the test strip kit
d. Adjust chemicals according to the kit
Vacuum and brush the sides and bottom of the pool
Check and clean the filter basket
a. How to clean a pump basket
Pro tip: Doing home maintenance regularly is the best way to prevent costly and avoidable repairs. For a helpful monthly checklist, check out our friends at REthority's Monthly Home Maintenance Checklist.
Finding and Selecting the Best Tenant
For a $2,000 monthly rental: 1. You lose $1,000 if you have your rental on the market for 15 additional days. 2. You lose $1,000+ for evictions. Learn how to quickly find and select a qualified tenant while following the law.